There are times when you might feel hopeless and disappointed about yourself. There are times when you want to change yourself but you are just not inspired enough to take the first step. And though it gives you mood swings and emotional challenges, puberty is not such a bitch after all. Let us fuel you up with these pictures which would make you go, yes I can!
1. Twilight's Kristen Stewart…if this doesn't inspire you what would?
2. Do you know what Taylor Swift looked like? Nothing is impossible.
3.  And George Clooney…
4. You might never have imagined this girl would grow up to become Megan Fox!
5. And Arjun Kapoor has sweat it out too…
6. Do you remember the beautiful mother from How I Met Your Mother? Kristin Milloti has come a long way!
7. And what about everyone's favorite Zac Efron..?
8. Did you ever imagine Neville would grow up to look like this? Matthew Lewis would fill you up with inspiration!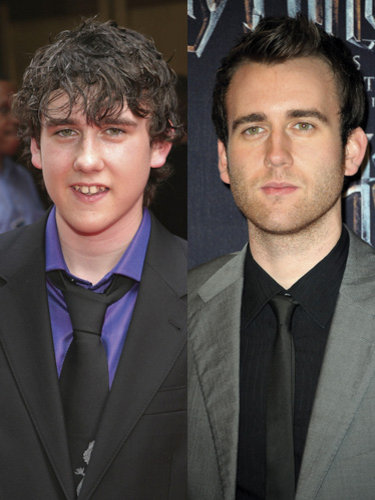 9. Remember the fat old Josh, ya, he now looks like this..
10. And if there was no thing as puberty, Priyanka wouldn't have become the Miss World.
So, you see, it is never too late. We can all become a better version of ourselves. A little hard work and determination is all it takes. And if you're lucky, puberty would only help! 😉