They say we are the closer to our grandparents than our parents. And it is nothing but true. Grandmas can be your best friend, the coolest teacher you could have, a guide and your very own Santa Claus!
However old you grow, you'd always be your grandma's pet. And there is a little you can do to give back all the love and care she has showered on you, it may take more than a lifetime….but here's a little ode to all the grandmas all over the world and the reasons (though we don't need any) why they are the best!
1. She has been your first and the coolest teacher. Because she taught you what books can't….
2. When she is angry on you, no one in the world can save you…
3. ….But still you can tell her everything, she would make the perfect judgement.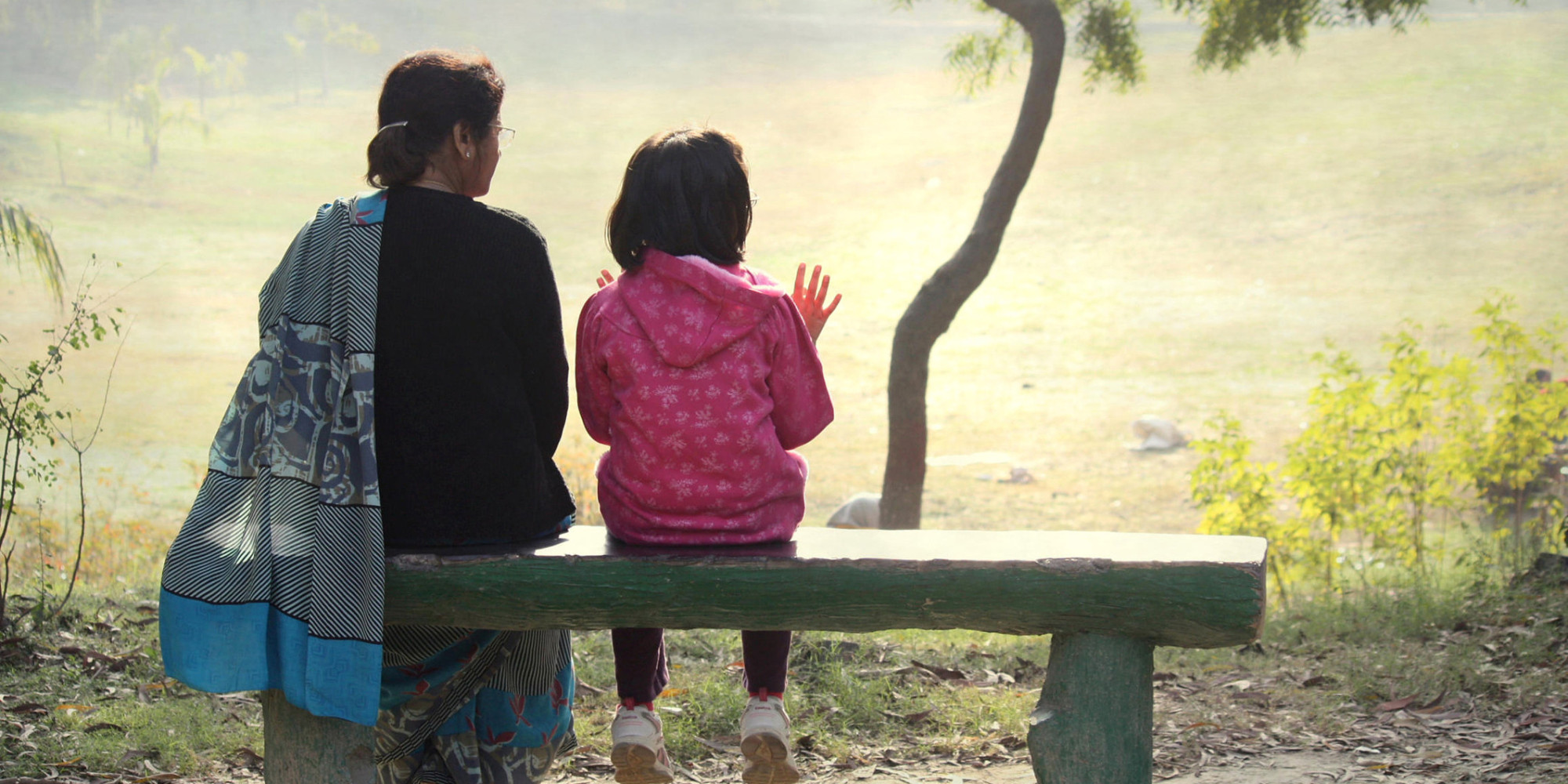 4. When she cooks, the world becomes a better place to live in!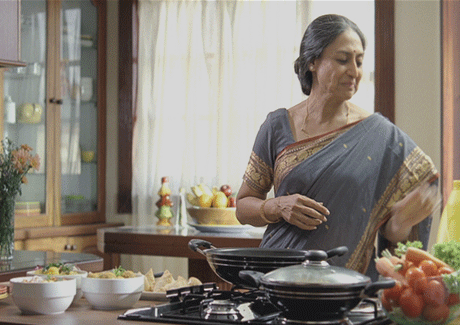 5.  To her, you are always the little fellow no matter how old you grow..
6.  She would always be a partner in all your crimes!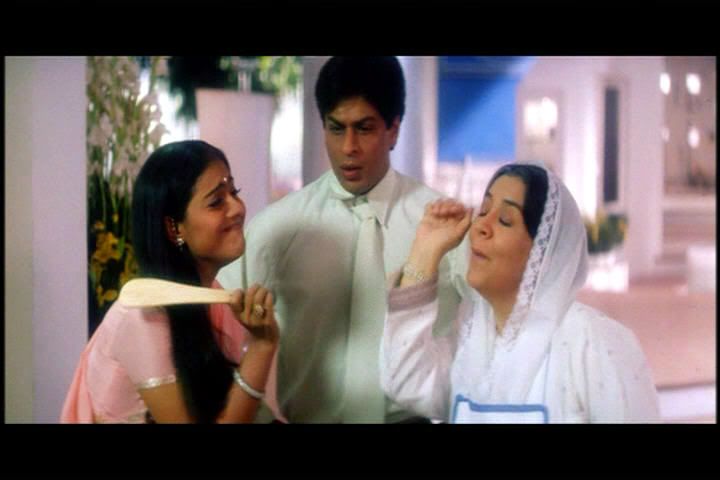 7. Your grandma would always load you with gifts!
8. And when someone tries to hurt you, this happens…
9. She tells you all your childhood stories and you would always be her baby more than your mom's..
10. And now that you have grown up, you have not thrown her apart. You return her calls and it is mostly you who dials the number, because you know she is waiting to hear your voice, to hear how your day went. You know she is always waiting…don't you?
We would like to leave you with this beautiful video….
Felt a Jolt? Now go, call your grandma!