Action movies are loved here in India, more because of the muscular heroes and the outrageous stunts! Who needs to watch Die Hard when you have Dabangg!?
Bollywood has been defying the rules of science forever. But here are some of the moments  which would put scientists to shame…
1.  Because there is no such thing as gravity..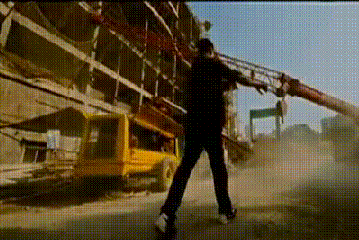 See how the guy miraculously bounces? That right there is the beauty of Indian action movies. :')
2. You never know how flexible horses can be….
I want that horse!
3.  A proof that Sunny Deol does have 'dhai kilo ka haath'.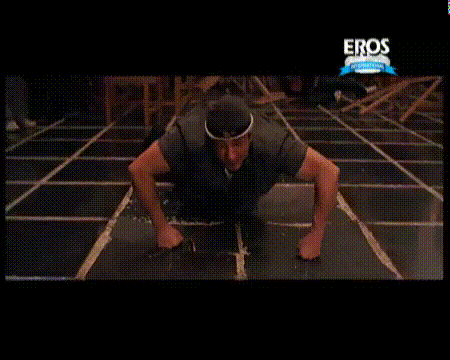 FYI, a man can walk on his hands.
4. Rajnikant…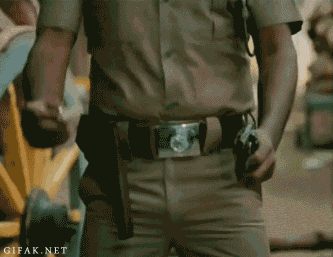 ………
5. This one's from down South…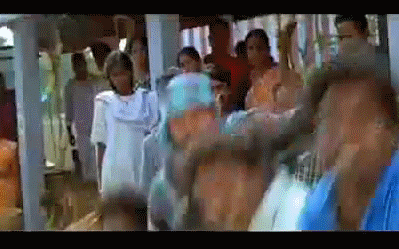 Like a boss. B-|
6. Love is in the air…like literally..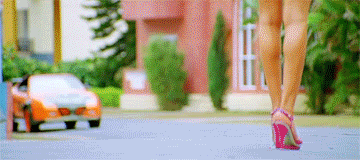 With the rose comes heart attack and nervous breakdown.
7.  Singham shows you this…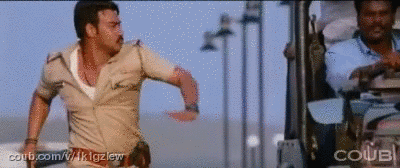 and this…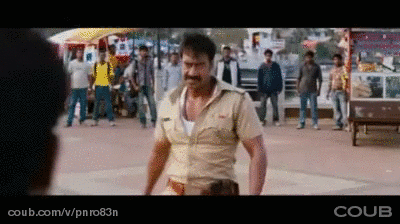 while Indian cops are generally like this…
8. While Hollywood is not far behind….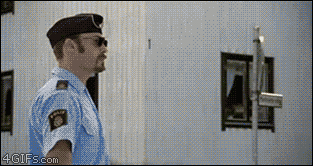 Because who said you need hands to shoot?
9. Rajnikant…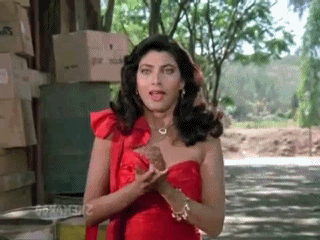 ………….
10. You simply can't shoot an Indian hero.

But I still want to show you something from Hollywood…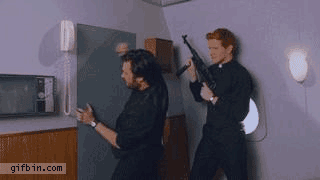 11. Again gravity is just a word…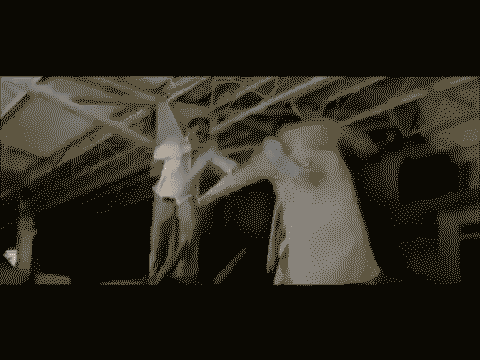 12. Rajnikant…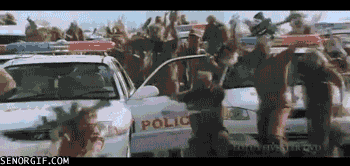 ……..
If all these things were to happen in reality, these guys would rather land up like this…
EXCEPT RAJNIKANT……