From sky high mountains to long deserts, India is a rich country. We might as well be idolizing the west, it is time to appreciate the beauty of your own country. There are places in India which might blow your mind away, places which would calm your soul and yet which are comparatively unexplored.
1.Living Root Bridges, Meghalaya
2. Phuktal Monastery in Zanskar Valley, J&K
3. Matrimandir, Pondicherry
4. Mawlynnong Village, Meghalaya
5. Nubra Valley,  Ladakh
Image Credit: Chinchu2 – Flickr
6. Sandakphu, West Bengal
7. Dharamshala, Himachal Pradesh
8. Orchha, Madhya Pradesh
9. Hampi, Karnataka
10. Chittorgarh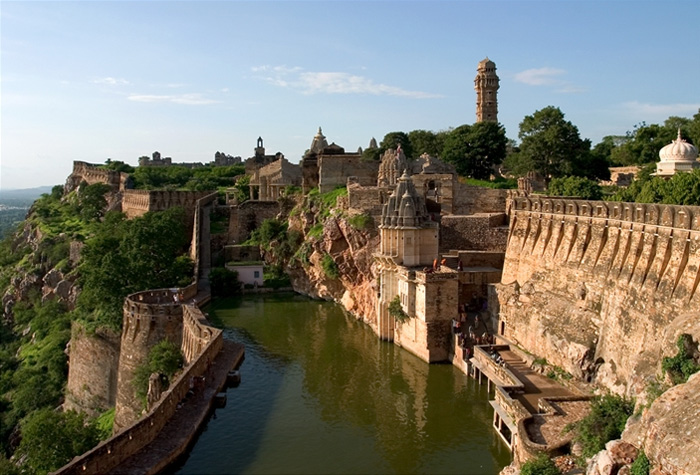 11. Borong, Sikkim
12. Binsar, Uttarakhand
13.  Mahabalipuram, Tamil Nadu
14. Cherrapunji, Meghalaya
15. Majuli, Assam
16. Athirapilly Falls, Kerala
17. Tawang Hill Station, Arunachal Pradesh
18. Sindhudurg fort, Malvan Region, Maharashtra
19. Lahaul and Spiti, Himachal Pradesh
20. Gokarna, Karnataka
21. Nubra Valley,  Ladakh
22. Alleppey, Kerala
23. Lepchajagat, West Bengal
24. Loktak Lake, Manipur
25. Gumti Wildlife Sanctuary, Tripura
So go, pack your bags and head off to one of these less known places. have you been to any of these already? Tell us your views in the comment box below!