1. No Shuddh Shakahari Bhartiya Khaana. You are going to crave for it!
2.  Your name has two versions: the correct one by which your family calls you and the weirdly pronounced videshi version by which you'll now be called in this new place.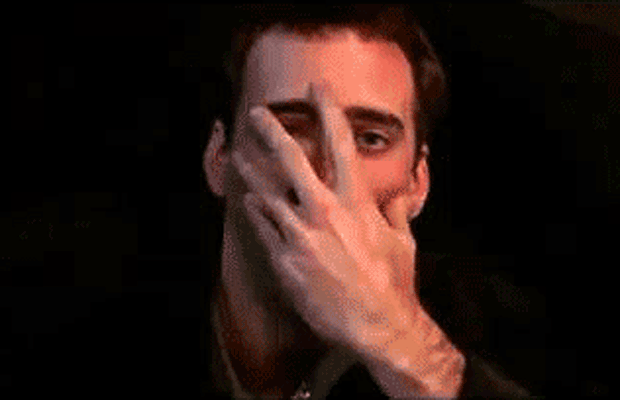 3.  You would be asked a million question about India and the culture. You would have to clarify that your most used mode of transportation was not an elephant.
4. You'd have looong skype chats with your parents. The questions would always revolve around "khaane milta hai theek se beta?" " Weather kesa hai wahan ka?" "Naha ke jana beta, thand lage toh bhi" before coming to the exact topic.
5. You would miss the Indian Weddings and the 'baraati dance'.
6. You would especially miss home on festivals….
7. But there would be times when you'll get to show off your traditional attire.
8. You would miss the nukkad ki cutting chai and no Vanilla Latte can be as refreshing.
9. You can't get adjusted to the weather.
10. You would always have a long shopping list from home before coming back.
11. More than anything else, you start respecting your own culture and realize how beautiful India actually is.