The career you would pursue is never your choice. At least here in India. It is the decision of your parents, their parents, your relatives, your neighbor, their neighbors…..the list goes on. The point is, besides being an engineer or a doctor, you are not considered literate here. Yes, other professions have survived, but here are a few which haven't.
1. Writer
'Jhola tang ke ghumoge?' 'Koi scope nahi hai beta" and other typical dialogues. If you have decided to become a writer, get ready with a shield and a helmet, you would need to be headstrong and stubborn (which writers are, as a matter of fact).
2. Pet Groomer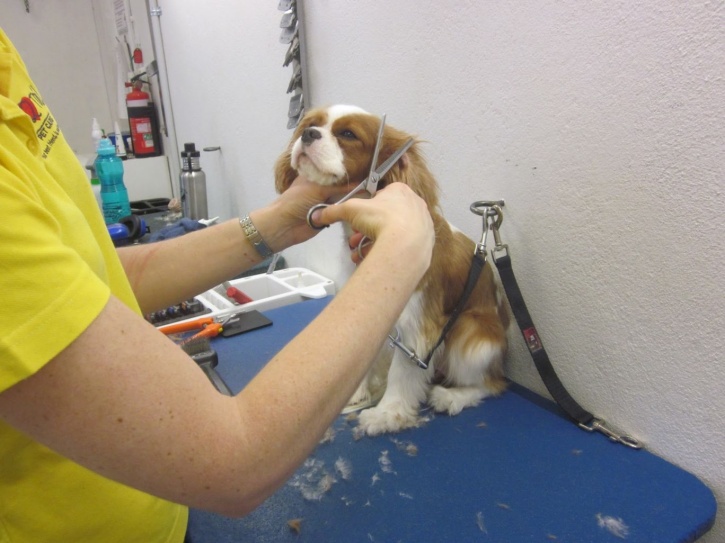 That actually is a profession. But your mom dad would never believe you if you try to convince them. The best thing they could say would be,
" kutton ka naayi banega?"
3.  Painter
Unless you are born in a particularly artistic family, your parents would never let you follow painting as a career. It does have good opportunities, but to them, it is something the good-for-nothings do.
4. Wine Taster
"Bas beta, yahi kumi reh gayi thi!" Though this is a real profession, and yes, Indians do pursue it, your parents would most probably throw you out of the house for getting into this. *shrug* I know, being paid to get drunk? ho doesn't wanna do it!
5.  Wildlife Photographer
Being a wildlife photographer might be your dream, but to your parents, it is like a suicide mission. I mean, roaming in the jungles to click the wild? That is like a parent's nightmare.
6. Barber
The best way to piss your parents off is to tell them you're going to become a hair-stylist. " Yahi din dekhne ke liye tujhe padhaya likhaya tha?" "Billoo Barber dekh ke aaya hai? Mazak kar raha hai na?"
7. Actor
For an ordinary, middle class parent, becoming an actor is still a far-away dream. "Nautanki karega?" "Tujhe kaun banayega actor?" are the questions you should be ready to answer.
8.  Gym Trainer
No matter how cool you think it is, your parents will always find it annoying that you want to become a gym trainer.
9. Tattoo artist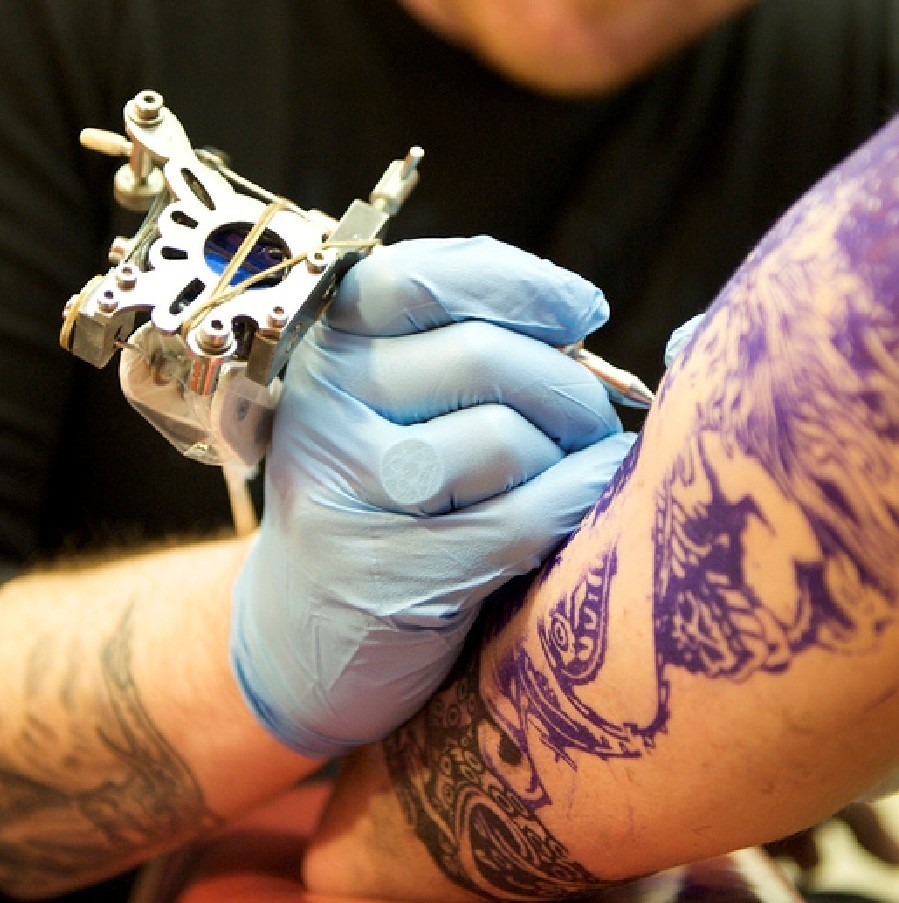 Now this is something new for us too, so can you blame your parents when they pronounce it wrong? If you really want to see the limits of your parents' anger, tell them you want to become a tattoo artist.
10. Bartender
Becoming a bartender might be the coolest thing on earth but try explaining that to your parents. First of all, they would give a nice crunchy slap on your face. And then if you have the courage to become a bartender, you would be described as "humara beta logon ko sharab serve karta hai." And if you are a girl, get your stuff together and move out already!
But that's all because your parents love you dearly. If you are about to make a decision that they do not approve of, they would tell you so. May be they would be harsh but trust me, when you feel alone and discouraged, your parents would let down the walls of ego and come to your rescue. They would never leave your side. And that is why Indian parents rock!