We all have grown up watching Disney movies or cartoons and be it the Mickey Mouse series or the Pirates of the Caribbean, they have all made us fall in love with them at some point in life. Disney has always been my liberation, because they show things that are too good to be real but nonetheless, leave  you with a hope that this could be real….
These are some hand-picked Disney quotes to fill you up with inspiration:
1. Sometimes, things scare us but we need to find ways to cope.
– Minnie Mouse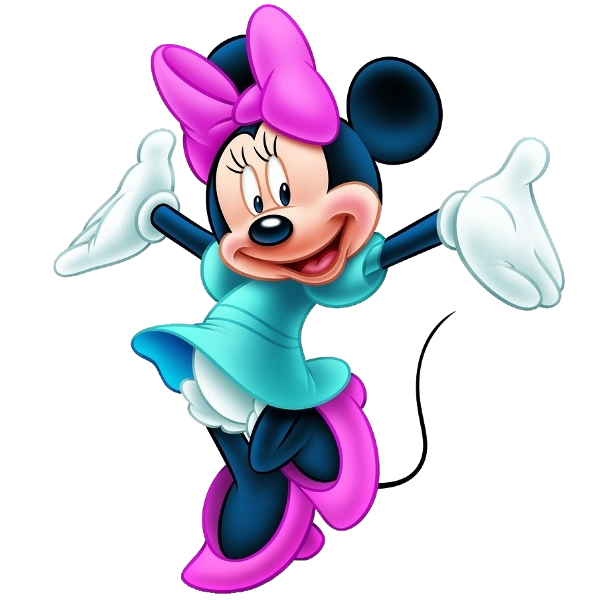 2. "There are those who say fate is something beyond our command, that destiny is not our own. But I know better. Our fate lives within us….you only have to be brave enough to see it."
-Merida, Brave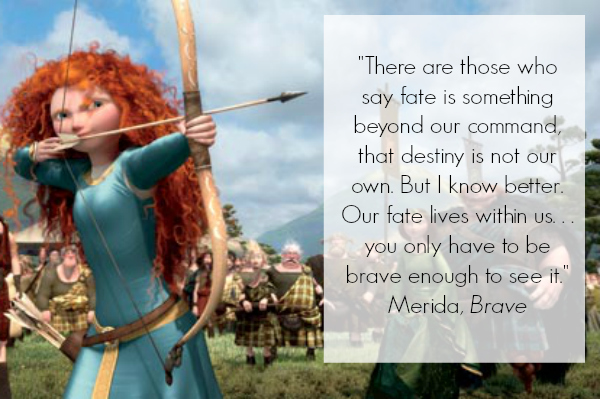 3. "It's up to you how far you go. If you don't try, you'll never know."
– Merlin (Sword in the stone)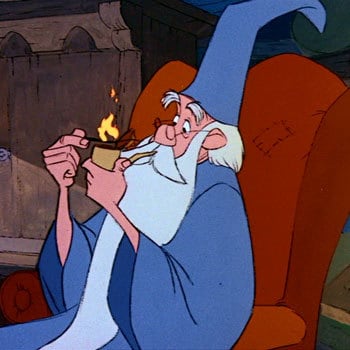 4. "Life is short. When you're done, you're done. We're on this Earth to have some fun."
– Prince Naveen (Princess and the Frog)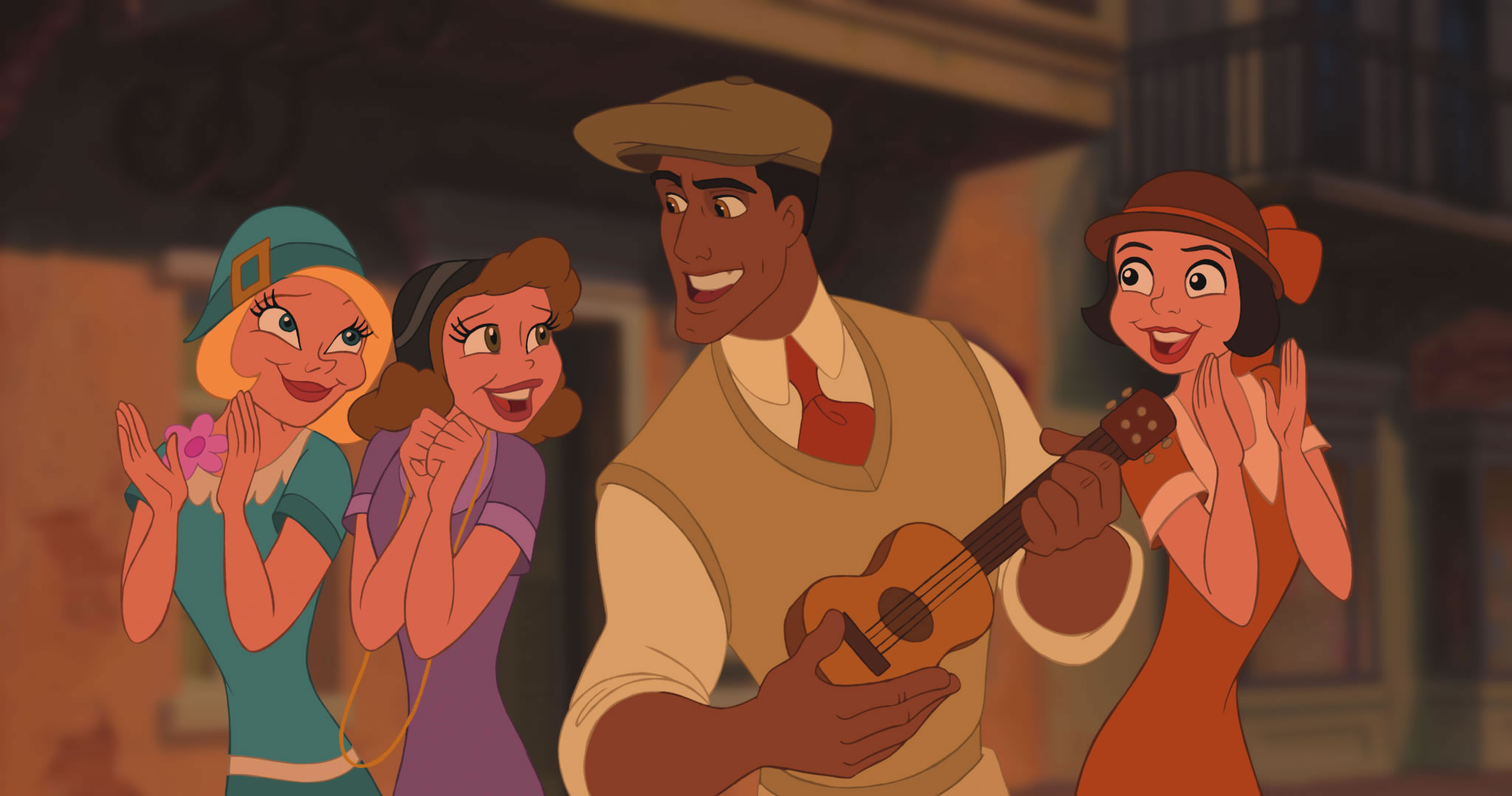 5. "When the world says "give up", hope whispers "try one more time"."
-Little Mermaid
6. "I am on my way, I can go the distance. I don't care how far, somehow I'll be strong."
– Hercules

7. If they're mad, or scared, or stressed, throw a little love their way and you'll bring out their best.
– Bulda (Frozen)
8. "You are braver than you believe. Stronger than you seem. And smarter than you think."
– Winny the Pooh
9." The only thing predictable about life is its unpredictability. "
– Remy
10. "This is just a part of growing up, a little adventure, a little rebellion."
-Tangled